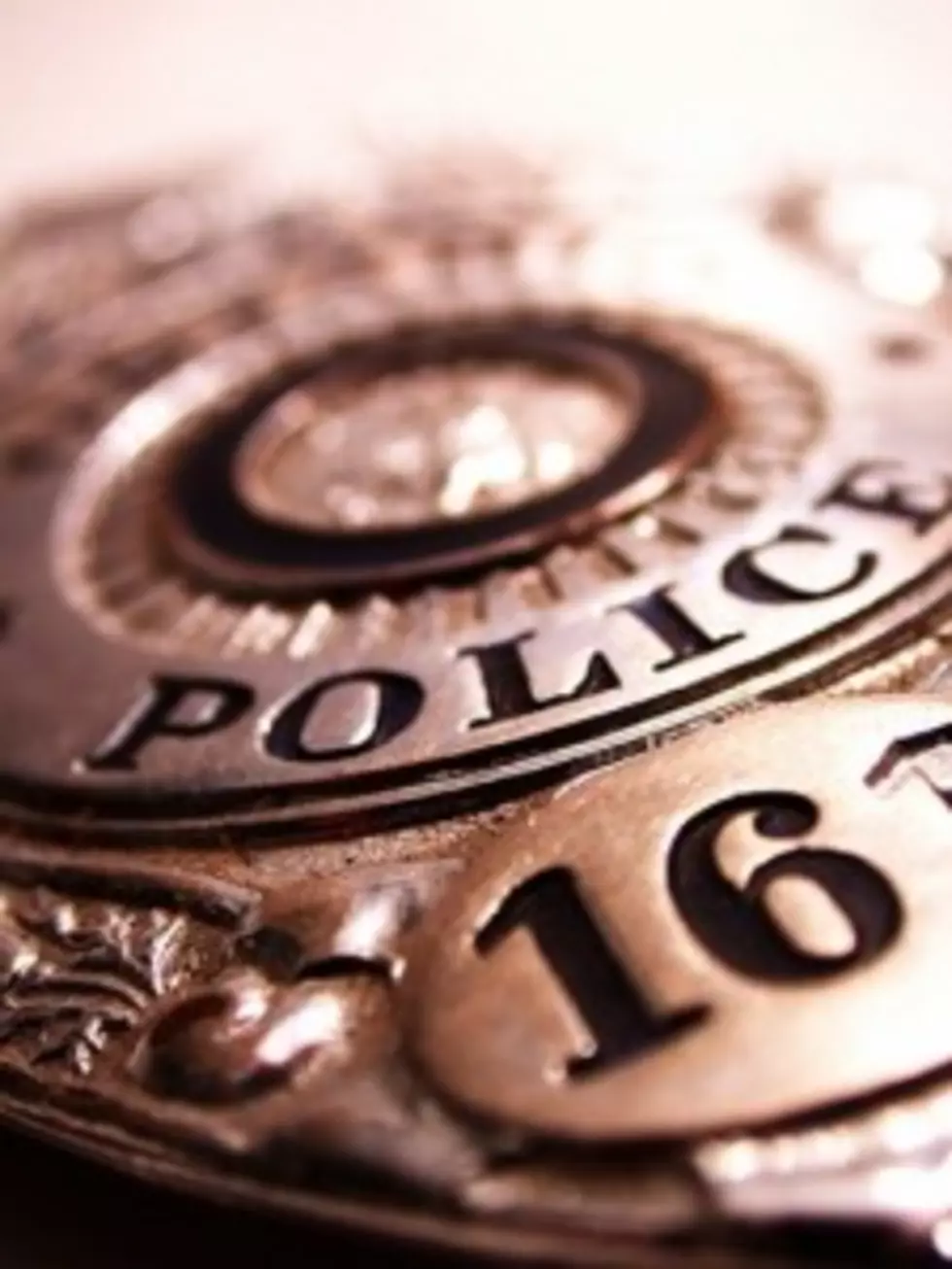 Estherwood Man Arrested For Making Bomb Threat Against Crowley Pharmacy
Police Badge (Flickr User davidsonscott15)
CROWLEY, La. (KPEL) -- An upset Walgreens customers was arrested Sunday evening after making a bomb threat against the store.
According to Crowley Police Chief K.P. Gibson, the store's management said 32-year-old Sy Suire of Estherwood had been a problem customer in the past. When Suire was asked to leave the store, he made a comment to the manager about finding the bomb before it went off, Gibson said.
"Officers went through the building and confirmed there was no devise inside," Gibson said. "We take these threats serious and even though majority are false, we choose not to place our businesses or citizens in harms way."
Suire was booked into the Acadia Parish Jail on a charge of terrorizing.
More From News Talk 96.5 KPEL