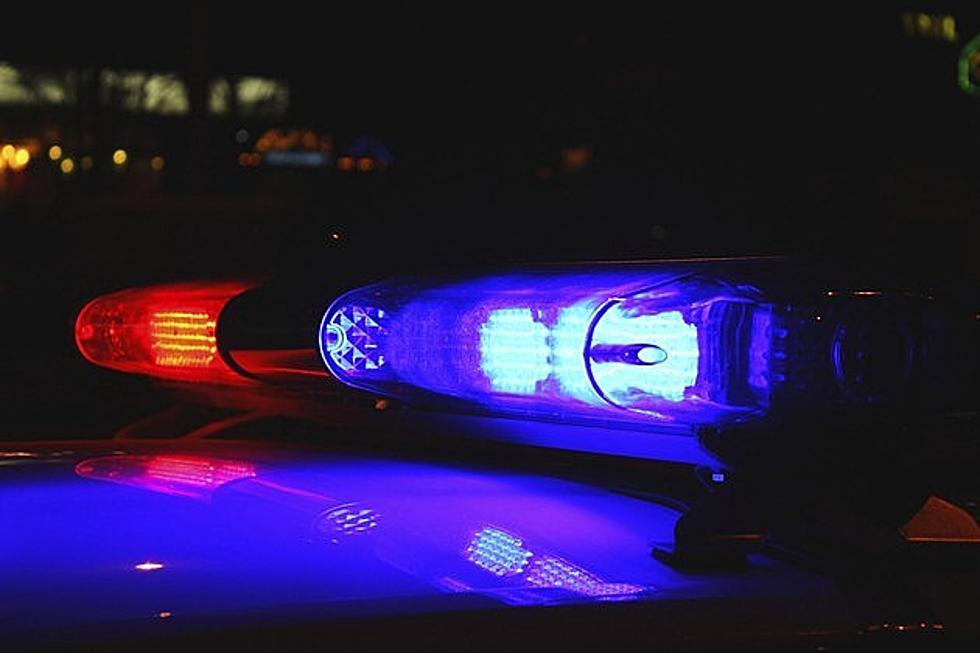 UPDATE: I-10 East In Breaux Bridge Open After Crash
Alex Schmidt, Getty Images
UPDATE, 7:20 A.M. Both lanes of I-10 East at the Breaux Bridge on ramp are now open. The flipped car has been pulled out of the median and hauled off by a wrecker.
ORIGINAL STORY
Traffic on Interstate 10 East is backed up past the Breaux Bridge exit after a crash in which a car flipped.
It happened around 6 a.m. near the eastbound on ramp at Mile Marker 110.
According to a witness, an 18-wheeler hit a car, causing it to flip on its side. The car landed in the median. The 18-wheeler pulled over onto the side of the road.
According to KPEL listeners who passed the crash, crews are on the scene to upright the car. They also tell us police are inspecting the front grill of the 18-wheeler for damage.
The left lane is blocked while recovery crews pull the car out of the median and upright it. According to DOTD, the scene should be cleared within the hour. Traffic is backed up for nearly a mile because of the crash and the lane closure. One KPEL listener who called the studio said he made it through the crash site after about a 10 minute delay.
5 Worst Intersections in Lafayette According to You
10 Things You Can Do Now to Beat Depression
South Louisiana's Most Infamous Speed Traps
More From News Talk 96.5 KPEL