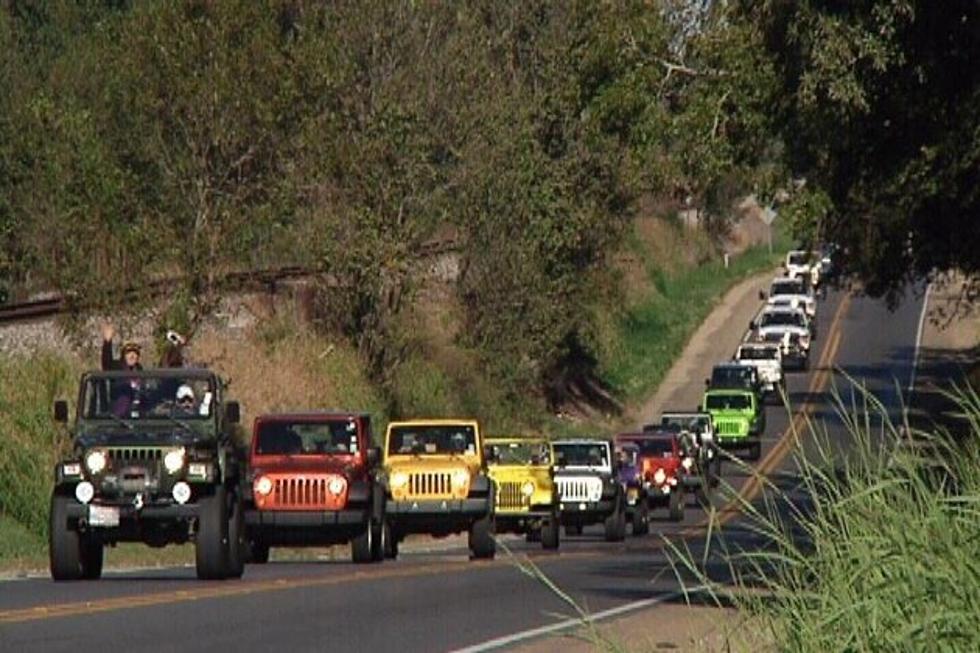 Jeeps Gather To Honor STEM Shooting Hero
Townsquare Media
An army of Jeeps drove in a slow procession to honor  STEM shooting hero Kendrick Castillo who lost his life last week as he attempted to protect his classmates.
Castillo was shot as he rushed one of the attackers at the STEM school in Highlands Ranch, Colorado. When word got out that Castillo was a Jeep fan, local Jeepers decided to do something to honor his heroism.
As you can see in the video below (posted to Instagram by CNN), hundreds of Jeeps gathered on the streets of Highlands Ranch to show their gratitude for the heroic actions of Castillo.
I hope that this show of unity brings some comfort to Castillo's friends, family, and their whole community as I am certain they will be hurting for a long time.
More From News Talk 96.5 KPEL