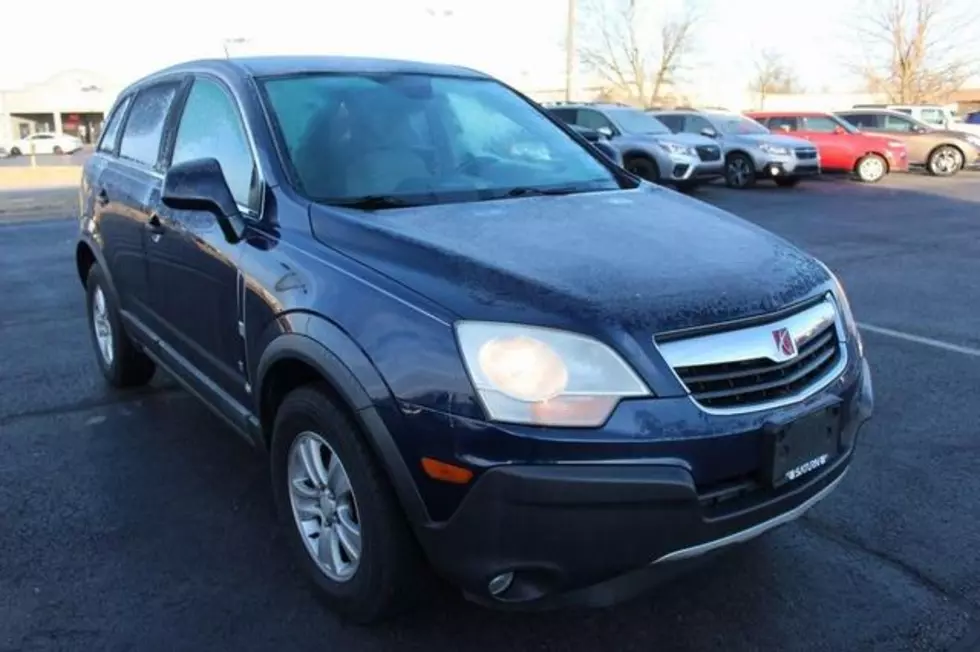 Lafayette Hit & Run: Driver of Black Saturn Vue Being Sought
cars.com
After a hit & run incident in Lafayette, the driver of a black Saturn Vue is being sought.
The crash took place on Plaza Village Drive in Lafayette when a vehicle left the roadway, drove through a yard and into the front of a house, leaving a moderate amount of damage. They also left their front bumper, which is known to be from a Saturn Vue.
If you know anyone with a black Saturn Vue that has recent damage to the front end, please contact Paul Ayo through the Facebook video above or call the Lafayette Police Department.
Here is an example of a Saturn Vue:
Depending on the model year, the actual vehicle being sought may slightly differ in design from the above example.
10 Vehicles I've Always Loved
More From News Talk 96.5 KPEL