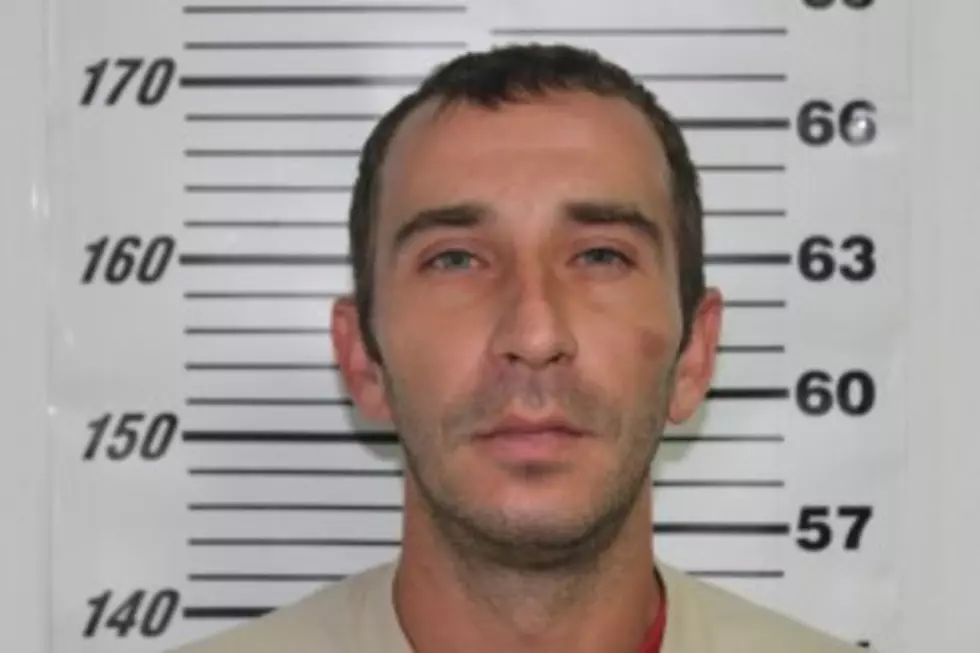 Lafayette Man Arrested For Oral Sexual Battery
Drew David Maitreme-Compagno was arrested this past Friday for sexually abusing a young girl orally.
Maitreme-Compagno was investigated by the Rayne Police department after a concerned parent voiced their concern.
Chief Carroll Stelly stated that he was arrested on Friday and that the victim was under the age of 13, so now the crime's penalties have been increased.
To add to the issue, he is also on probation, and now is being held without bond by the Rayne Police Department. More information coming soon.
More From News Talk 96.5 KPEL