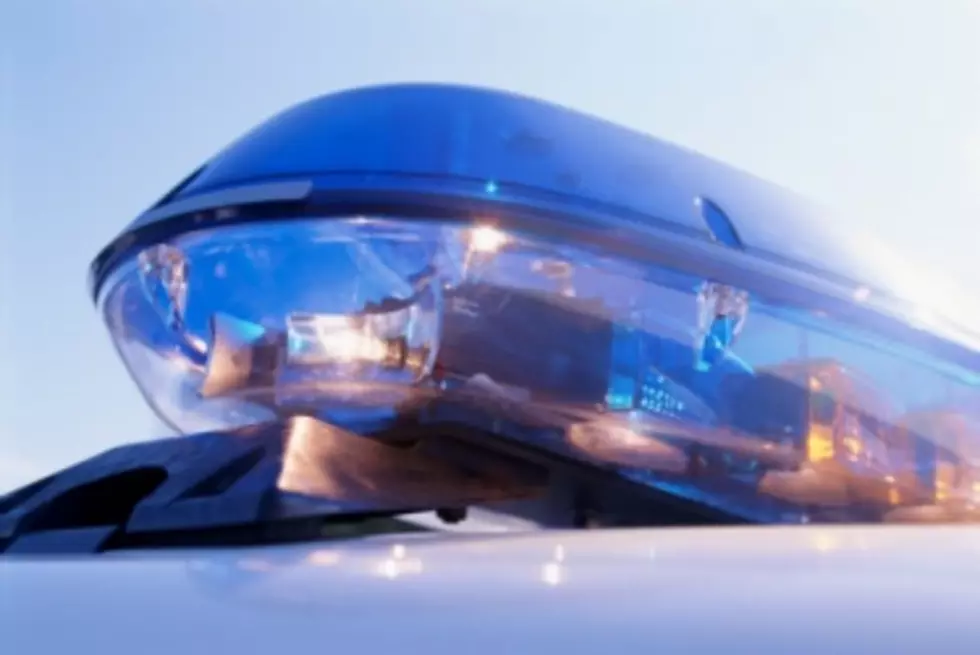 Lafayette Parish Shooting Near Marigny Circle *** UPDATE ***
Police Sirens 2, iStock
** UPDATE ** Brandon Lyons has been identified as the victim who died in the Marigny Circle Wednesday morning shooting. During the investigation detectives determined the suspect in the shooting was Jeremy James Authorlee of Opelousas. Authorlee was located in Plaquemines Parish where he was boarding a helicopter to fly to his offshore job. Authorlee was arrested and booked on one count of second degree murder.
The Lafayette Parish Sheriff's Office has launched an investigation into a shooting that happened around 4 o'clock this morning near the area of Marigny Circle.
Deputies were called out to the 300 block of Marigny Circle after someone called in to report a shooting in that area.
The victim in the case was found lying in the doorway of an apartment.
Detectives are continuing to investigate who is responsible and what led to the shooting.
They are asking anyone with information to contact the Lafayette Parish Sheriff's Office at 232-9211.