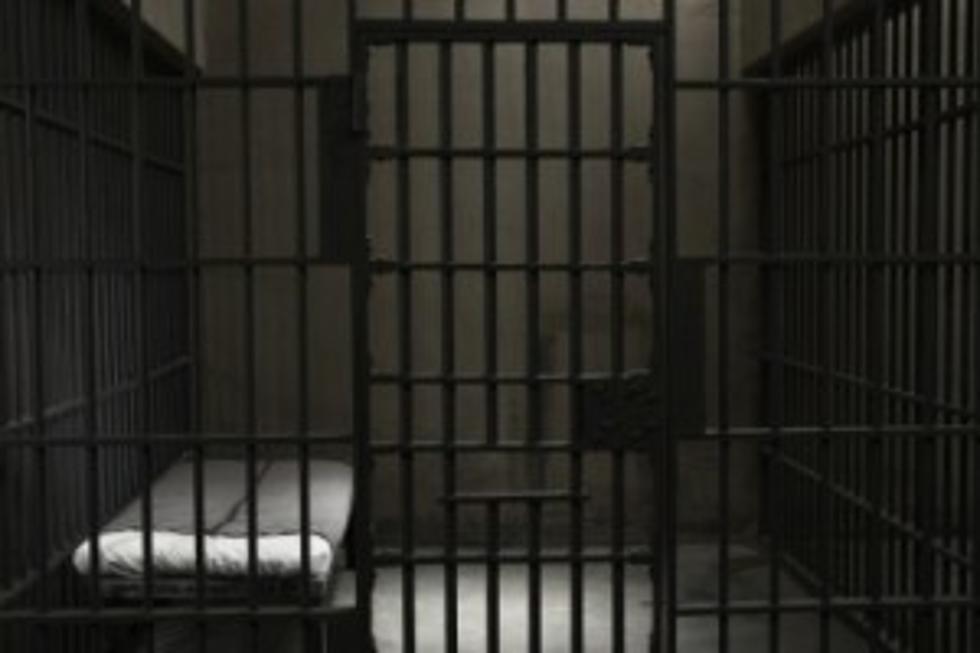 Man Arrested After Allegedly Throwing Acid On Estranged Wife
Jail-Bars-iStock-
A Mamou man remains in jail after he threw acid on his estranged wife when she arrived at her Eunice home.
Eunice Police Chief Randy Fontenot told our news partner, KATC, 34-year-old Doung Minh Le allegedly hid in his wife's home awaiting, her return, until he threw acid on her, bound her ankles and wrist with zip ties and wrote his demands on pieces of paper.
Though Le was masked and did not speak, in an attempt to hide his identity, the victim said she recognized his eyes, height and gait.
Once the suspect left her home, the victim fled to a neighbor's home for assistance. She was later hospitalized for chemical burns to her face and body.
Police found the suspect at his store and arrested him on charges of aggravated kidnapping, attempted first degree murder and aggravated burglary. Le is being held in the Acadia Parish Jail for those charges and a probation violation hold, which prohibits him from bonding out.
More From News Talk 96.5 KPEL