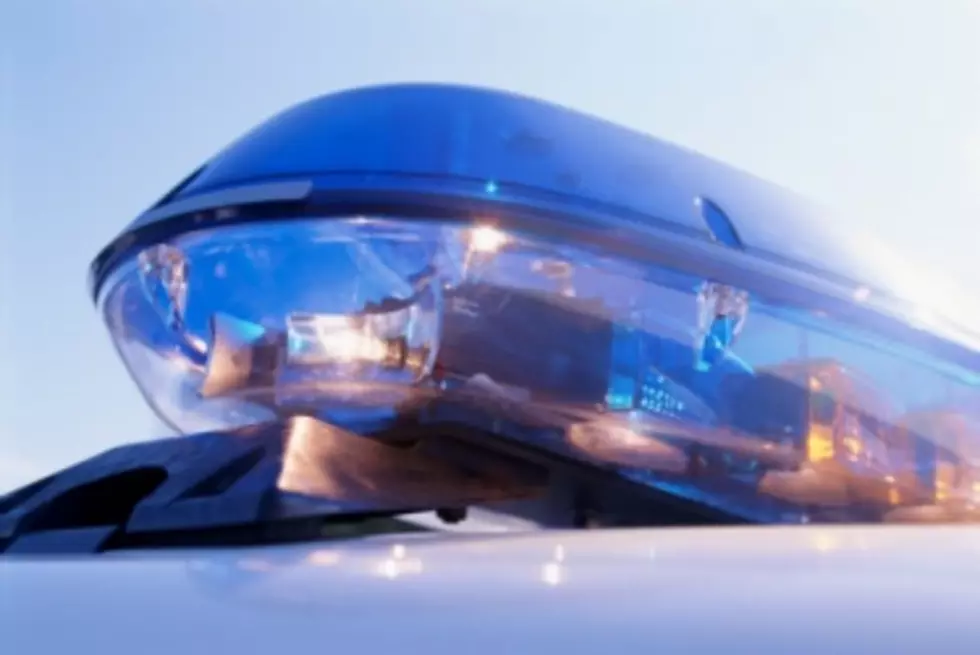 Man Dies After 3 Vehicle Wreck Near Folsom
iStock
FOLSOM, La. (AP) — A Jefferson man has died from injuries he received in a three-vehicle on La. Highway 25 near Folsom.
State police say a driver from Mount Hermon was booked with vehicular homicide, DWI and improper lane usage.
Trooper Greg Marchand identified the victim as 66-year-old Gary White. He died at a New Orleans hospital. The other drivers were not injured.
Marchand says White was southbound on Highway 25 Tuesday afternoon when a northbound pickup driven by 76-yearold James Albury crossed the center line.
Marchand says White swerved in an attempt to avoid the crash but the two trucks collided head-on. A third pickup ran off the road to avoid the accident.
Albury was booked at the St. Tammany Parish jail in Covington.
It was unclear whether he has an attorney.
More From News Talk 96.5 KPEL