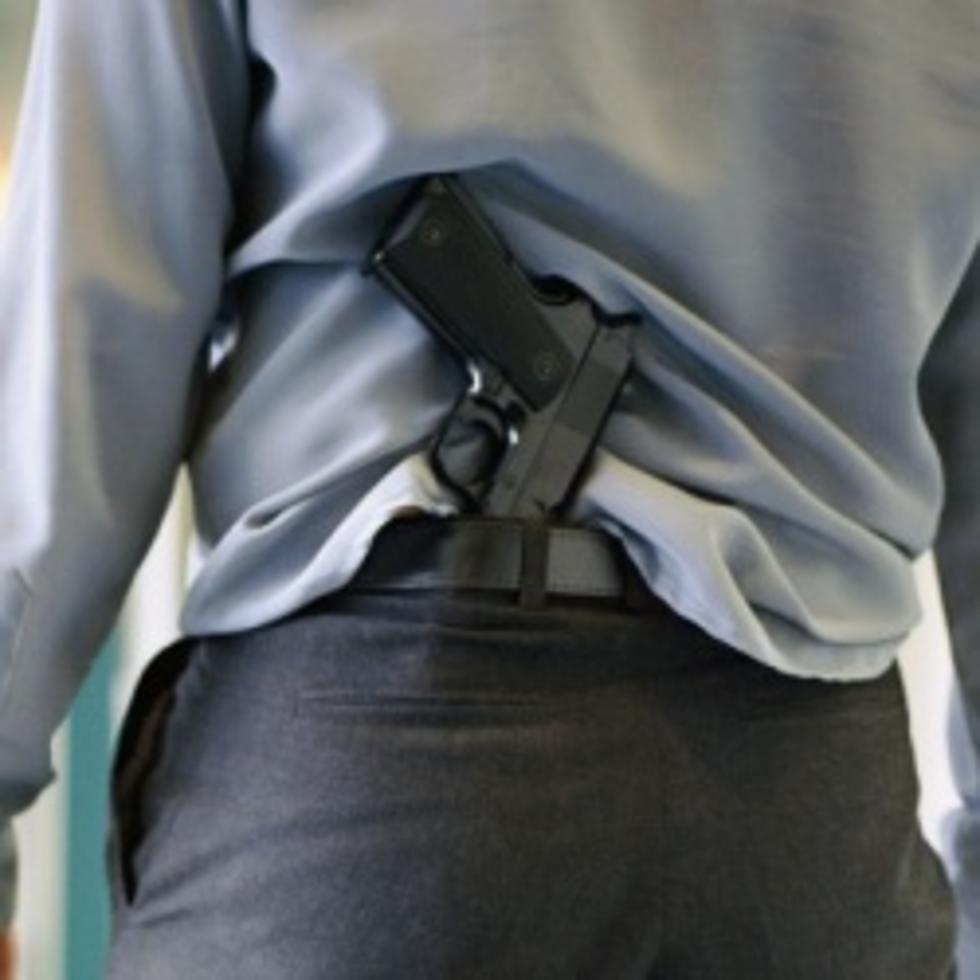 Maryland Mall To Reopen With Memorials, More Security
Handgun 4, iStock
COLUMBIA, Md. (AP) — A suburban Baltimore mall where two employees were shot and killed Saturday reopens this afternoon.
There'll be increased security at Maryland's, Mall in Columbia, as police work to figure out why a 19-year-old opened fire in a skateboarding shop and then killed himself.
A company executive of the shop Zumiez says visitors are welcome to float flowers in the mall's fountain in memory of the two victims.
More From News Talk 96.5 KPEL