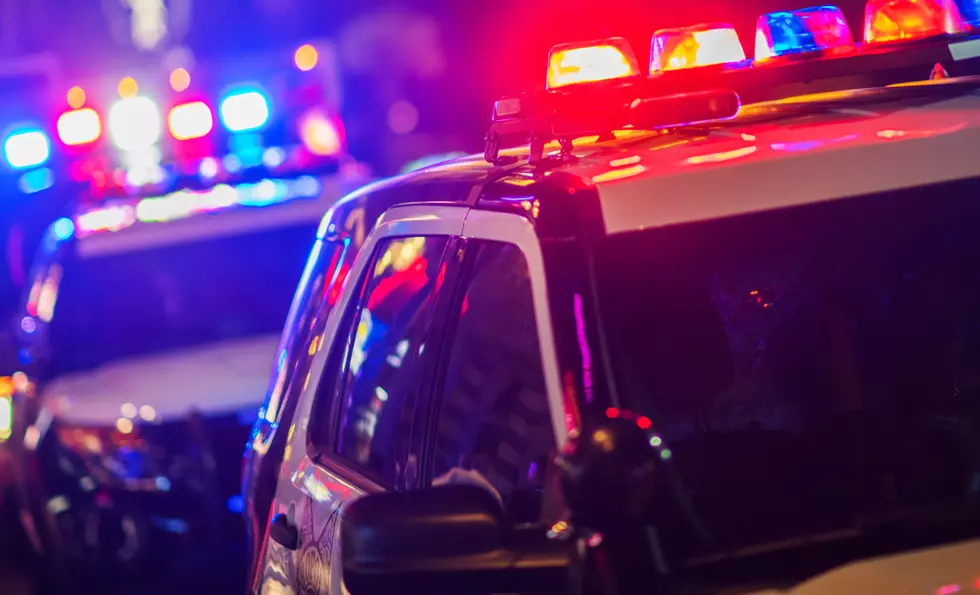 Opelousas Police Reported Three Shootings in 18-Hour Span
welcomia, ThinkStock
It was a busy weekend for members of the Opelousas Police Department. In addition to their regular duties of protecting and serving the members of the community, they were called out to investigate not one, not two, but three different shootings that all took place within a span of 18 hours. 
The most recent shooting took place Saturday night just after 8 pm. Investigators believe that shooting in the 100 block of Coleman street was related to two other shootings in the city that happened earlier in the day.
In those shootings, a 10-year-old boy was reportedly wounded by bullets while he slept in a home on North Oak Street.   A second shooting was reported shortly after that when a woman passenger was shot while riding in a car on Lincoln Street. Three people including two juveniles were arrested in connection with those shootings
Investigators do believe the shootings earlier in the day are related and that the shooting that took place on Saturday night was in retaliation for the shooting that injured the 10-year-old child. This is a developing story. Check back for further updates throughout the day.
More From News Talk 96.5 KPEL