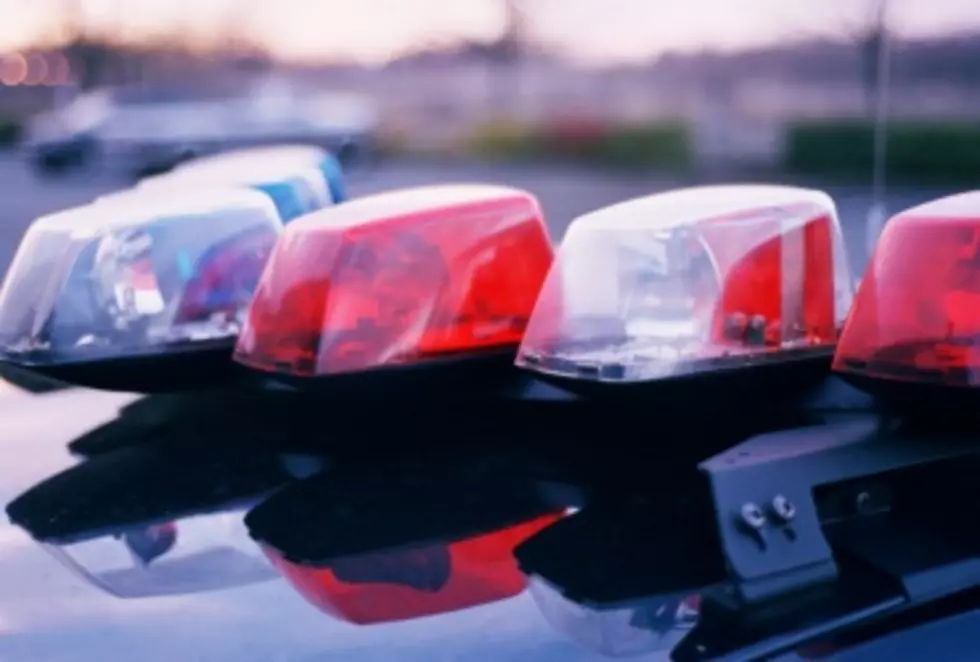 Pedestrian Killed In St. Landry Parish Crash
Police Sirens 4, iStock
OPELOUSAS, La. (AP) — A man walking on U.S. Highway 167 in St. Landry Parish was struck by a car and killed.
State police say 41-year-old Michael Andrus of Palmetto was struck as he attempted to cross the highway's northbound lanes around 9:30 p.m. Friday.
Andrus died at the scene. Toxicology tests on Andrus were pending.
The driver was found not to be impaired and has not been charged in the accident.
Copyright 2015 The Associated Press. All rights reserved. This material may not be published, broadcast, rewritten or redistributed.
More From News Talk 96.5 KPEL