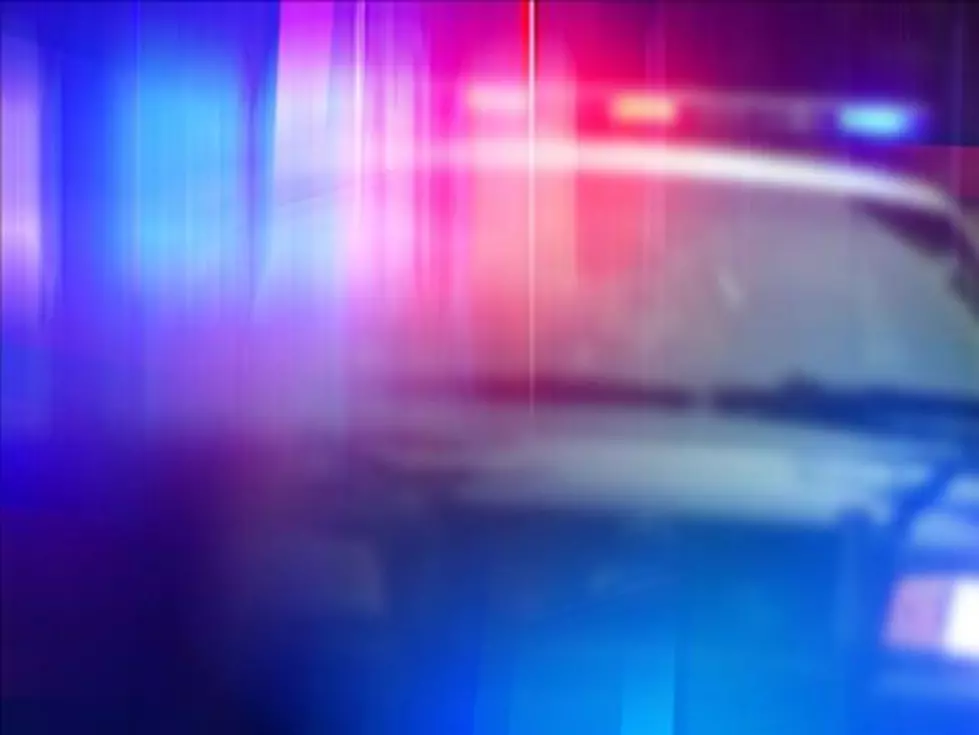 Pineville Man Shot Dead By Police
KATC
PINEVILLE, La. (AP) — A Pineville Police officer has shot and killed a man who allegedly charged at the officer with a machete.
The Town Talk reports officers responded to a disturbance call about 10:14 a.m. Monday regarding a person threatening another person with a weapon.
A police department news release says when they arrived they found 40-year-old Christopher LeBlanc in the street with the machete. Police said LeBlanc allegedly charged at the officers, with the weapon in hand, and one of the officers drew his gun and fired multiple times.
LeBlanc was pronounced dead at the scene.
The Rapides Parish Sheriff's Office is assisting Pineville Police in an investigation of the shooting.
More From News Talk 96.5 KPEL