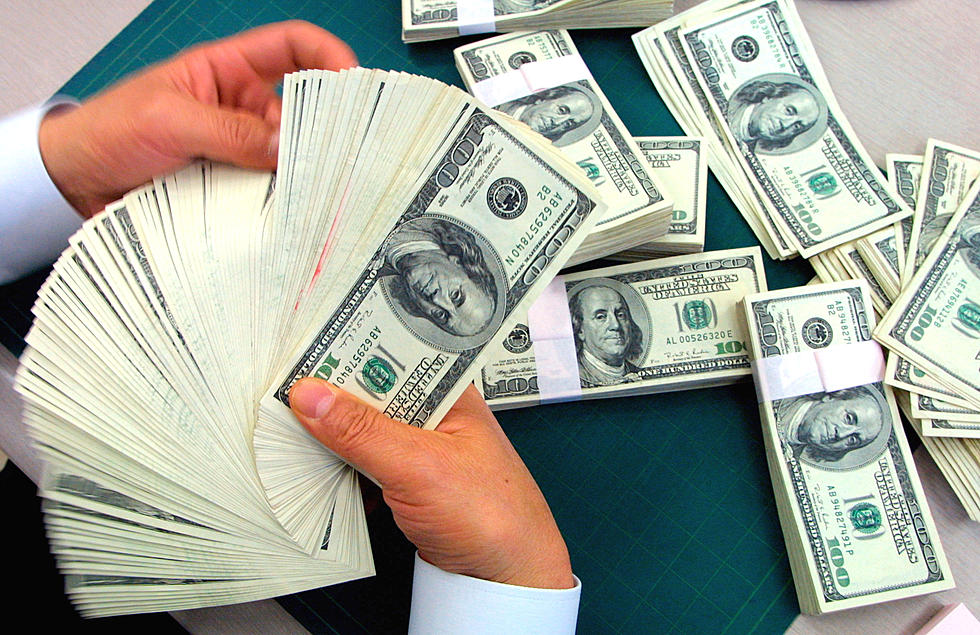 Shreveport Woman Accused of $4.85 Million Elder Abuse Scam
Chung Sung-Jun/Getty Images
When it comes to cowardly, despicable crimes - stealing from the elderly has to rate right up there with kicking puppies.  Taking advantage of older folks is just the worst, especially when it's as heinous as what Monica Ruiz is accused of doing.
This 45 year-old Shreveport native allegedly bilked an elderly man in Bullard, Texas out of approximately $4.85 million!  Ruiz pleaded guilty to wire fraud in Tyler this week, a move that could get her 20 years in prison.
The lengths Ruiz is accused of going in order to defraud the unnamed senior citizens are so complex.  According to The Orange Leader, she is accused of lying to the victim about having a surgery, being in a coma, falsely arrested and imprisoned, being committed, and way more!  The report also claims that she pretended to be different people on the phone in order to con the man out of a lot of money.
KEEP READING: See the richest person in every state
KEEP READING: Here are the best places to retire in America
More From News Talk 96.5 KPEL