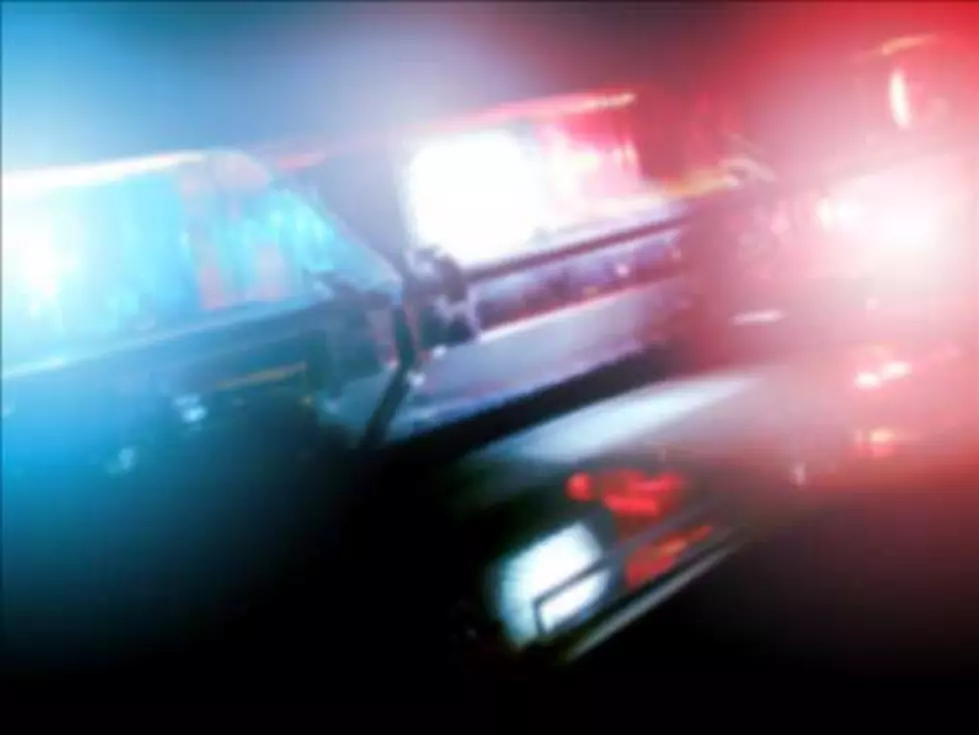 Six To Serve A Month In Jail After Opelousas School Fight
Police Sirens, (privateofficernews.wordpress.com)
There was a September 23 melee at Opelousas High School, and six students arrested after the fight, will now serve a month in the Opelousas jail along with probation.
Charges were dropped against two of the students with the judge saying those two had tried to break up the fight between students.
All six students, two 18-year-olds and four 17-year-olds, will begin serving their one month jail sentences today along with 200 hours of community service.
In addition to the jail time, the students are also banned from all St. Landry Parish school campuses for a two year period, and they are not allowed to have any contact with any of the victims who were in the fight.
The minors involved in the fighting will face a November hearing.