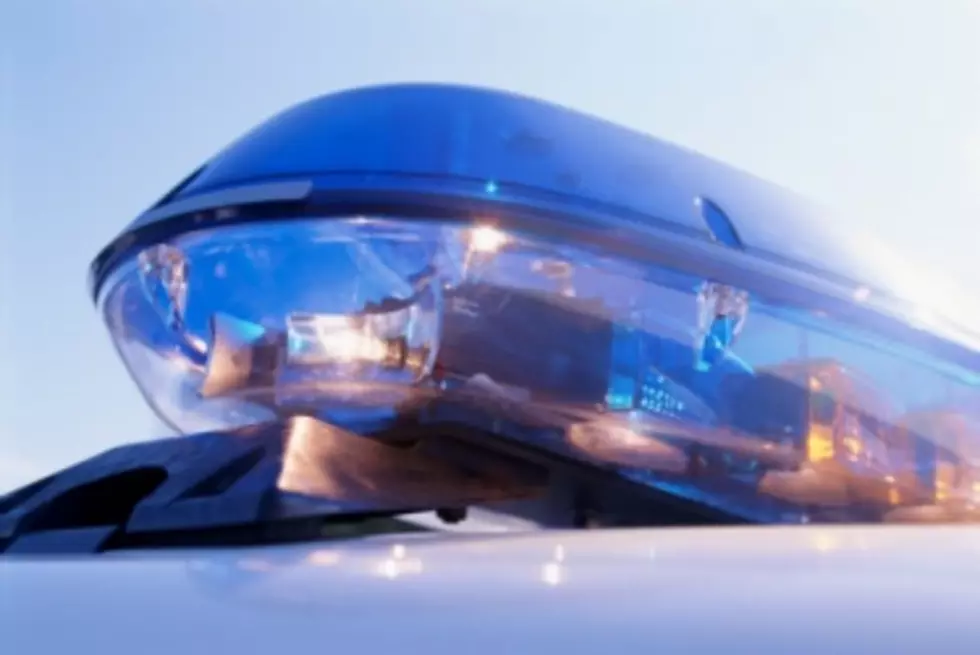 Police Sirens 2, iStock
SEATTLE (AP) —Police and jail documents identify a man who allegedly opened fire at Seattle Pacific University as 26-year-old Aaron Ybarra (ee-BAHR'-uh), who's being held in the King County jail for investigation of homicide.
Ybarra allegedly shot and killed a 19-year-old man and wounded two others yesterday afternoon, before a student pepper-sprayed him and tackled him with the help of other students.
Seattle Assistant Police Chief Paul McDonagh says, "There are a number of heroes in this."
Copyright 2014 The Associated Press. All rights reserved. This material may not be published, broadcast, rewritten or redistributed.
More From News Talk 96.5 KPEL