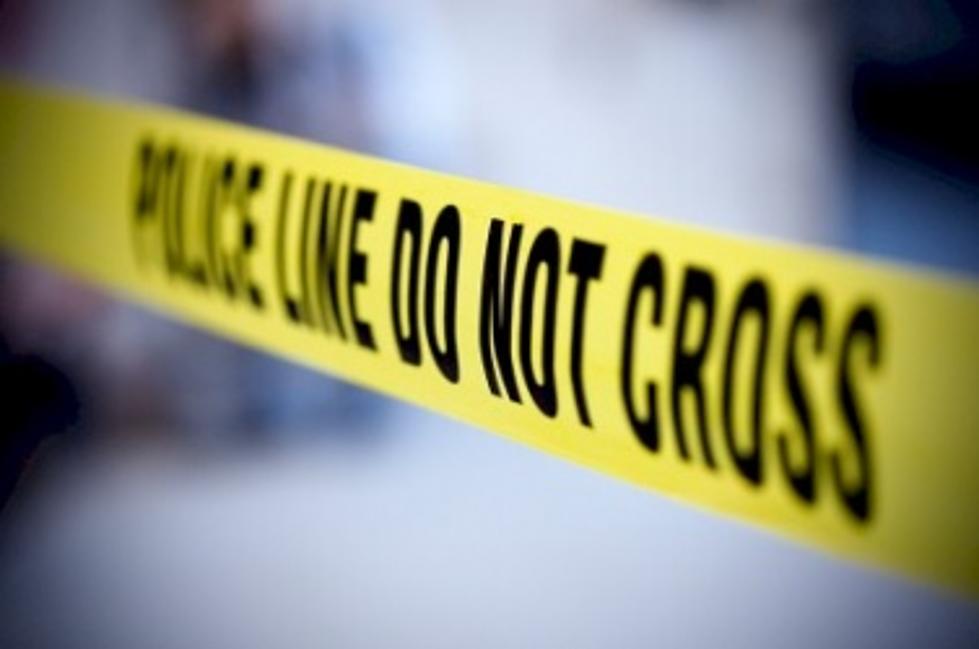 Two Officers, Three Others Dead In Las Vegas Shooting
Police Tape, iStock photo
UNDATED (AP) — Authorities say two suspects shot and killed two police officers at a Las Vegas eatery before fatally shooting a third person and killing themselves inside a nearby Walmart.
Las Vegas Mayor Carolyn Goodman calls the killings a "cruel act" and praised the officers for dedicating "their lives to protecting all of us in our community."
Las Vegas police spokesman Larry Hadfield says the rampage began late Sunday morning when a man and woman walked into CiCi's Pizza and shot Officer Alyn Beck and Officer Igor Soldo at point-blank range while they were eating lunch. One of the officers was able to fire back before he died, but it's unclear if he hit the suspects.
Hadfield says the suspects then fled to the Walmart across the street, where they fatally shot a person inside and then killed themselves in an apparent suicide pact.
Hadfield says one of the suspects yelled, "This is a revolution," but the motive for the shooting remains under investigation.
Copyright 2014 The Associated Press. All rights reserved. This material may not be published, broadcast, rewritten or redistributed.