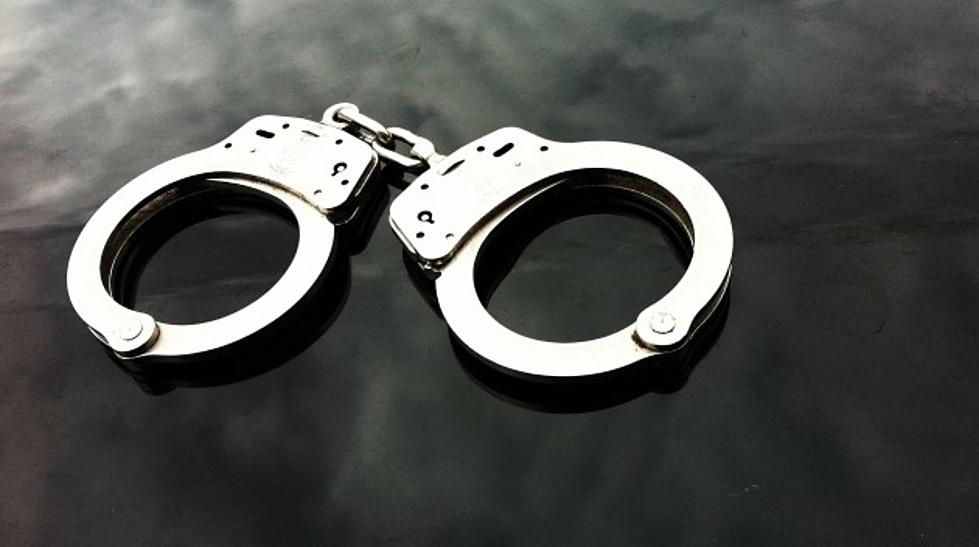 4-Wheeler Theft Suspect Being Sought in Acadiana
Staff photo
Scotty Glen Touchet is being sought by officials in Acadia Parish in reference to the theft of a 4-wheeler.
According to officials with Acadia Parish Crime Stoppers, there have been four recent thefts of 4-wheelers. In this case, they did find one, but they are looking to catch Touchet for stealing the one they have recovered.
They plan to arrest the 35-year-old man for Illegal Possession of Stolen Things Over $5,000 and Theft by Fraud, but they need your help to find him.
If you do know anything about him, you are asked to call Acadia Parish Crime Stoppers on their anonymous tips line. The number is 337-948-TIPS (8477)/
They describe him as being 5 feet, 8 inches tall, and weighing close to 200 pounds. The man also has brown eyes and black hair. The last address that he was known to be living at is 104 Cotton Gin Court in Branch.
If you prefer to tip without calling, you can use the P3 app on your mobile device. This is another anonymous way to give information to the police about where to find Touchet.
You might get a cash award if your tip leads to the arrest of Touchet.
More From News Talk 96.5 KPEL