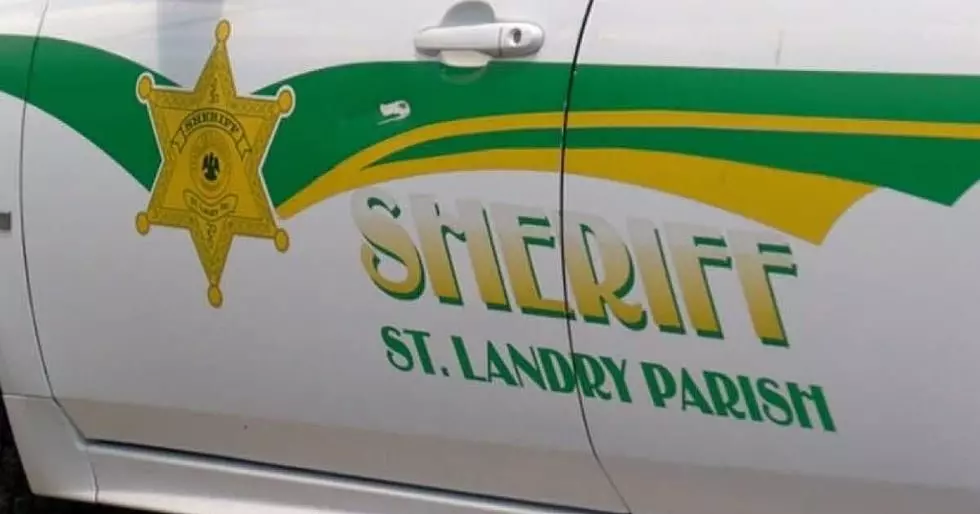 5 Schools Receive Bomb Threat in St. Landry Parish, Louisiana
KATC
ST. LANDRY PARISH, La. (KPEL News) - Five schools in St. Landry Parish received a bomb threat on Wednesday, forcing law enforcement to respond to multiple schools to investigate.
Northwest High School, Opelousas High School, St. Landry Accelerated Transitional School (SLATS), Center for Academic Programs (CAPS), and the Washington Vocational Education Center all received a bomb threat, SLPSO said.
On Wednesday morning, the St. Landry Parish Sheriff's Office confirmed that a bomb threat had been called into Northwest High School in Opelousas and that bomb-sniffing dogs were on the scene. Students were safely evacuated at the time.
Read More on Recent School Threats HERE
However, shortly before 1 p.m., the sheriff's office confirmed that five schools had received a threat and the department was investigating all of them.
The sheriff's department responds to all calls, meaning that each school will have to be investigated and swept in order to confirm whether or not there is a device on campus.
---
ORIGINAL STORY
Northwest High School has been evacuated after a bomb threat was made, St. Landry Parish Sheriff Bobby Guidroz confirmed on Wednesday.
Little information is available at this time, but the sheriff's office is confirming that students and staff have been safely evacuated and law enforcement are sweeping the campus in search of any devices. The sheriff's office is using bomb dogs in their search.
The threat was initially called into the school.
St. Landry Parish law enforcement have had to deal with several threats called in to or found at schools in the 2022-2023 school year. All have been false alarms, but still require law enforcement to move in quickly to ensure student safety.
In several cases, students have been arrested and charged with Terrorizing, a crime that comes with jail time of up to 15 years and fines of up to $15,000.
Beau Chene High School saw several similar threats in November and December.
We will update as more information becomes available.
List of Homicides and Deaths in Acadiana for 2023
Whether you pay attention to the news each day or just sporadically check in every once in a while, I think you will agree that we are often reading about homicides and deaths around Acadiana. 2023 seems to be showing that Acadiana will have a busy year when it comes to homicides, fatal crashes, and pedestrian deaths.
Fighting Fentanyl: Important Arrests Made Across Acadiana in 2022
The fight against fentanyl is a daunting one as the highly potent drug continues to take lives every day across the country. From Lafayette to the surrounding areas, law enforcement agencies have their hands full as they fight to get fentanyl off their respective streets.
Let's take a look back at headline-catching cases involving fentanyl in 2022.
More From News Talk 96.5 KPEL