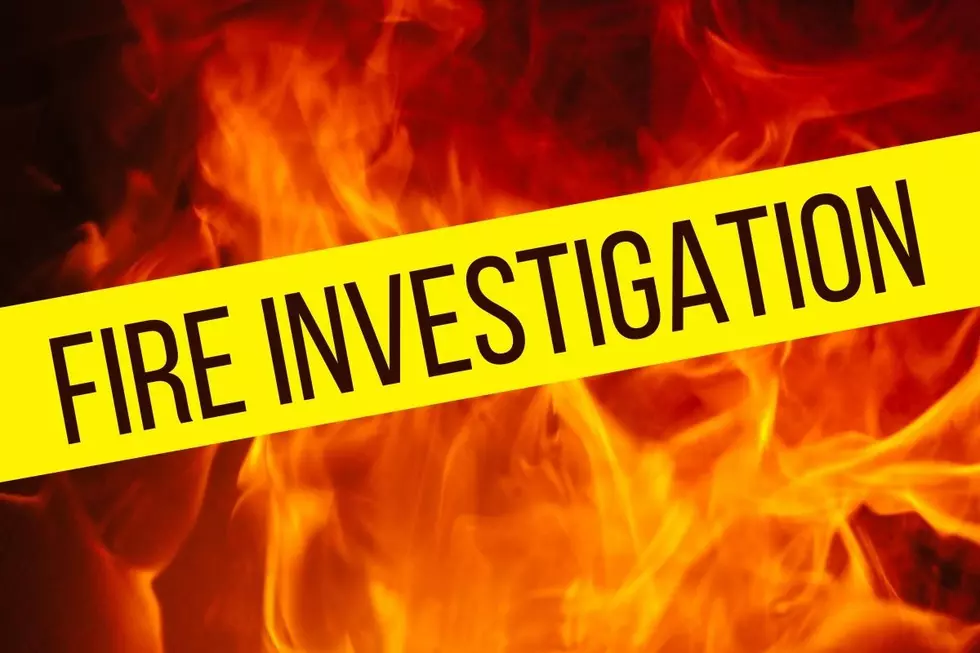 Sunset Camper Owner Likely Died From Water Compartment Fire
Staff Photo
A Saturday fire that took the life on an Acadiana man was likely caused by a fire that began with the water compartment of a trailer the man lived in according to a press release by the State Fire Marshal's Office.
Spokeswoman for the State Fire Marshal's Office Ashley Rodrigue says there was a smoke alarm in this camper, but, unfortunately, the smoke alarm was likely not working. When they went in after the fire, they suspect that it was just not working.
Rodrigue says the 81-year-old man, in a effort to flee more severe winter weather, took his camper trailer from Sunset to New Iberia. He was staying on his own property, but then drove to a property in New Iberia that belongs to one of his family members.
Rodrigue says in order to determine the exact cause of the man's death, his body has been sent to the coroner's office for an autopsy.
The victim died after there was some sort of electrical malfunction that happened with the water pump, and a fire resulted from this malfunction. The pump overheated apparently, Rodrigue says, and the fire started.
The State Fire Marshal Butch Browning says this case shows the need to highlight the importance of having a working smoke alarm whether it's in your home or in a camper that you might be living in for a time. Browning says that it is always a good idea to do a monthly text of every smoke alarm that you own. There is also help if you can't afford a smoke detector.
Browning says they have a program called Operation Save-A-Life program. This is a program where local fire departments team up to help get a smoke alarm in the hands of anyone who can't afford one. If you need one, click here to find out how to get your hands on one. If you have some sort of issue with being able to install your smoke alarm, you should contact your local fire department to ask for help with the installation.
"&CHAR(34)&(R[0
Heatstroke Is Still Of Concern For Kids & Cars
More From News Talk 96.5 KPEL