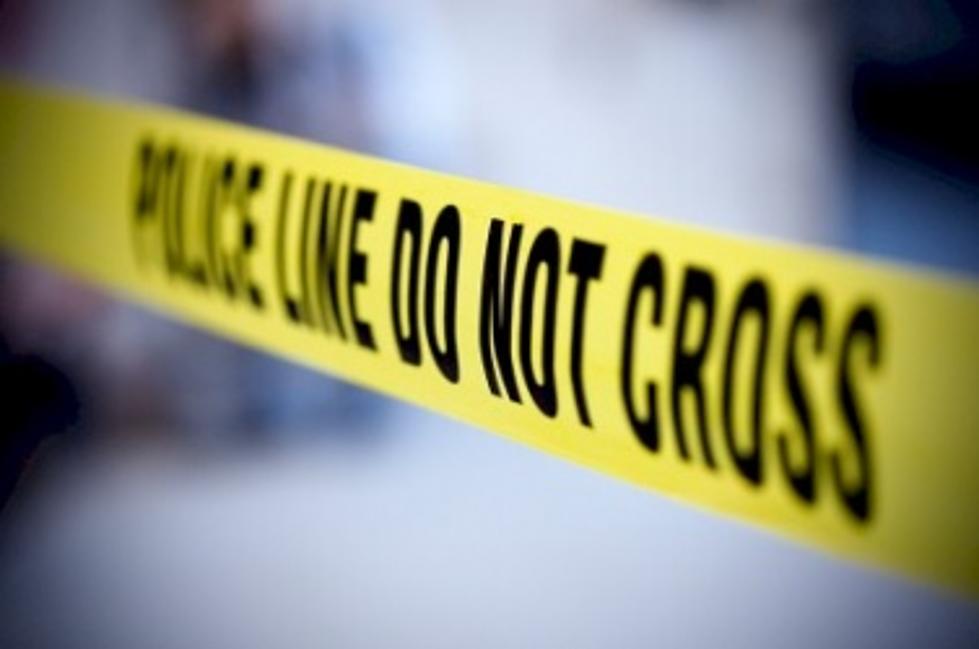 FBI Investigating Officer-Involved Shooting In Lafayette
The FBI is investigating an officer-involved shooting that happened this afternoon in Lafayette.
Cpl. Paul Mouton with the Lafayette Police Department says an officer shot the armed man — who remains unidentified — after responding to an emergency call that someone was shooting a pistol at a U.S. Postal Service truck around the 1100 block of West Gilman Street.
No one else was injured, including the mail worker, and the suspect is in stable condition at a local hospital.
LPD's Officer-Involved Shooting Team is also investigating the incident.
At this point, the motive for the shooting remains unclear.
More From News Talk 96.5 KPEL