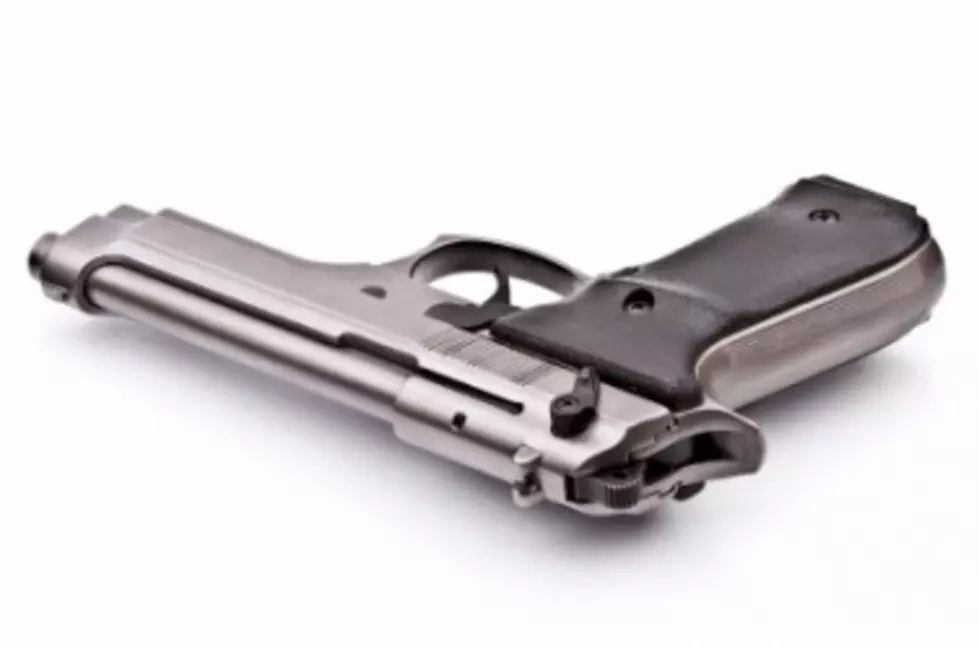 Iberia Parish Detectives Investigate Shooting
Handgun 9, iStock
Iberia Parish Sheriff Louis Ackal says his deputies were called out to the 1000 block of Mississippi Street around 2 o'clock this morning after a report of a shooting.
The 22-year-old victim told police he was shot as he walking down Mississippi Street.  The victim says he did not know the shooter, but he saw a white vehicle.
The victim was treated for a non-life-threatening injury.
Detectives continue to investigate, and they are asking anyone with information about the shooting to call the Iberia Parish Sheriff's Office at 369-3711.
More From News Talk 96.5 KPEL