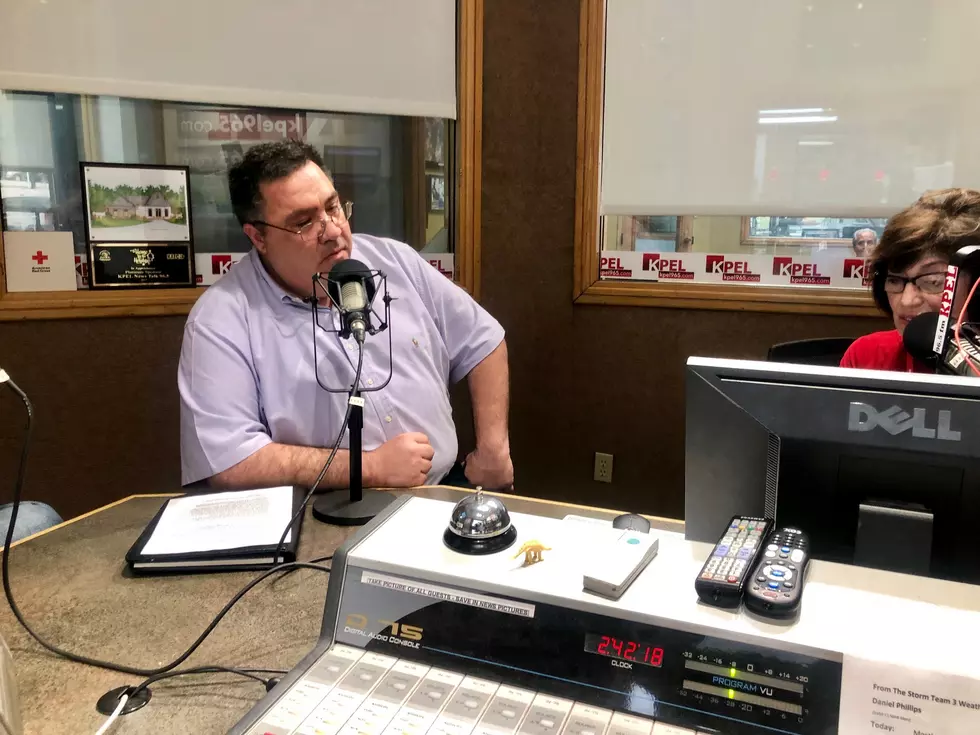 Lafayette Police Officer Pay Increased
KPEL Photo
Members of the Lafayette City Parish Council have voted to approve a pay increase for Lafayette Police officers.
The action by the council will bring starting pay up to $40,000 for starting officers with the Lafayette Police Department.
Lafayette Police Chief Toby Aguillard told KPEL that the department has lost multiple officers to other departments in the parish because our starting pay did not reach $40,000.
The increase in pay for first time officers means is not the only increases. There will also be raises for other officers in the ranks.
The pay raises will cost $3.8 million annually.
It was a unanimous vote of the council.
More From News Talk 96.5 KPEL