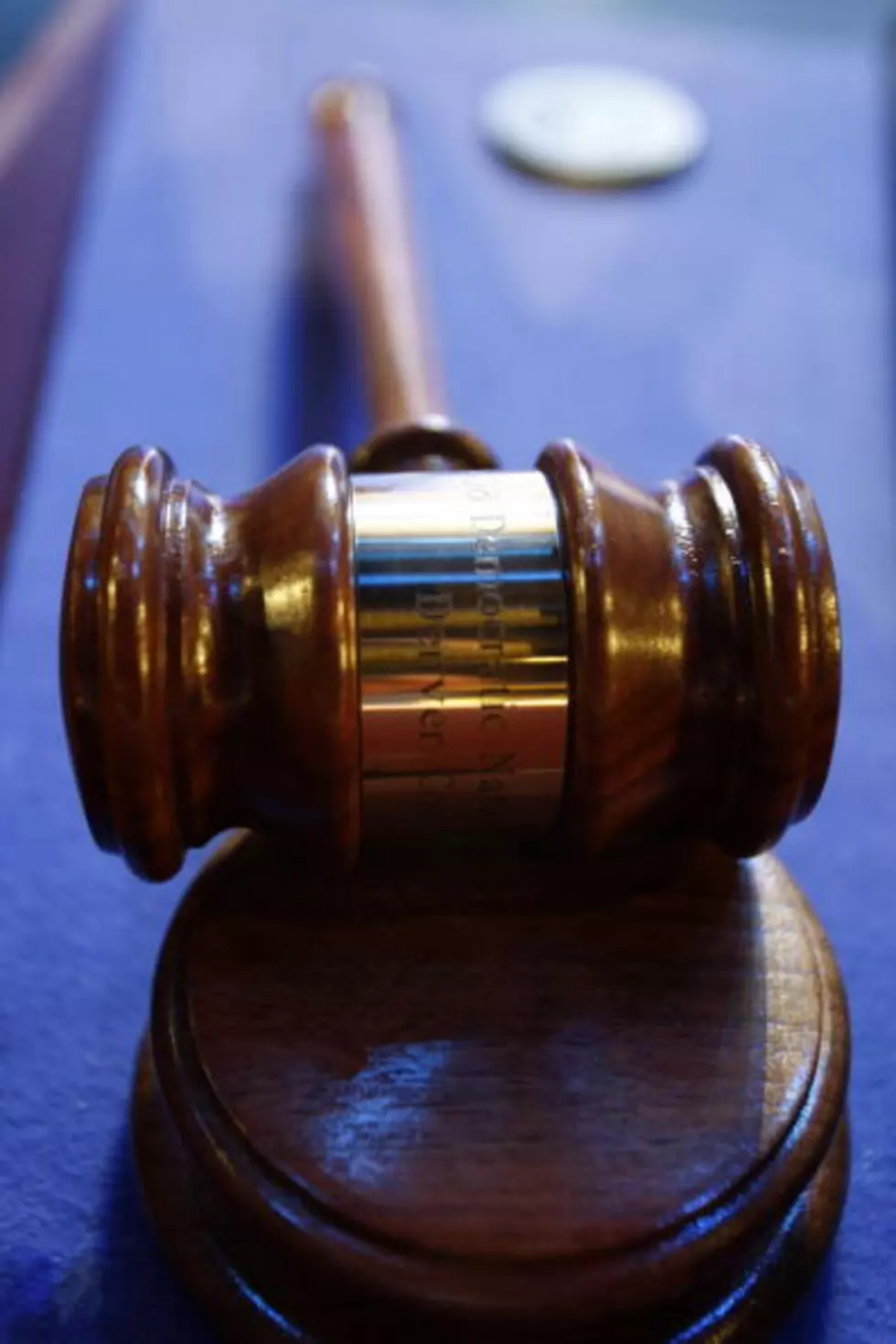 Man Convicted Of Slaying Seven Awarded Nearly $500,000
judge's gavel (Photo by Chip Somodevilla/Getty Images)
CHICAGO (AP) — The relatives of seven people brutally killed in a suburban Chicago restaurant in 1993 say it doesn't feel right that their killer has been awarded nearly a half-million dollars in a civil lawsuit.
James Degorski accused a Cook County Jail guard of punching him and breaking his cheekbone and eye socket in 2002, just after his arrest in the murder.
Degorski's attorney says jurors in the civil case were able to put aside their emotions and say "we are all entitled to our civil rights."
More From News Talk 96.5 KPEL