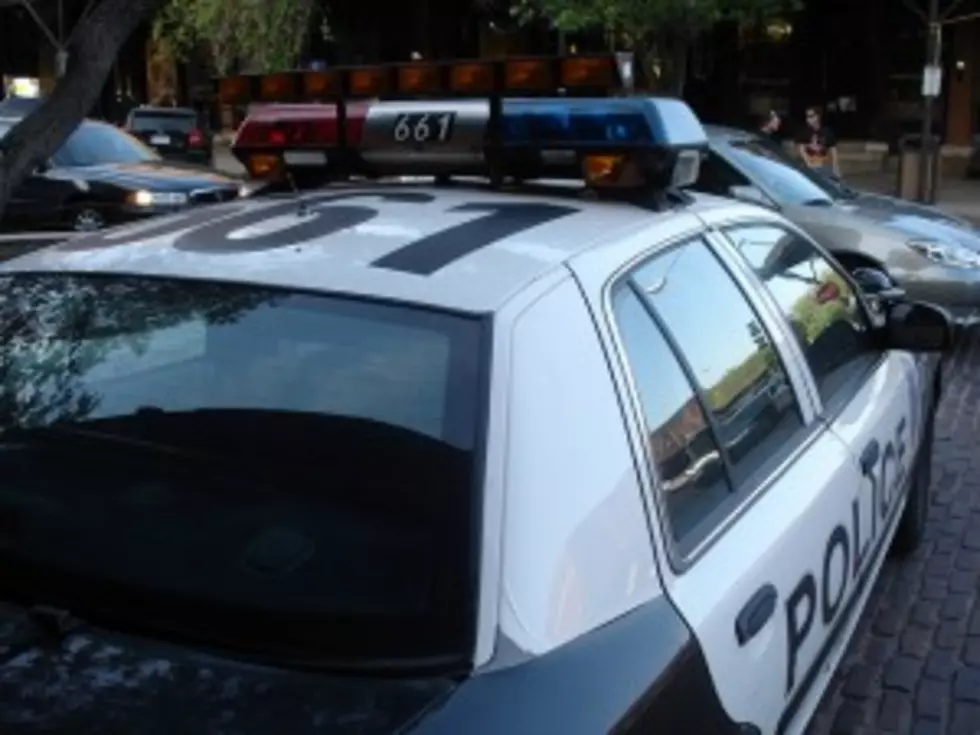 Moss Bluff Man Killed While Crossing I-49 In Opelousas
(from Flickr user mike delta)
OPELOUSAS, La. (KPEL) -- A Moss Bluff man was killed early Sunday morning as he tried to cross Interstate 49 to get back to his hotel room.
Opelousas Police say the man had evidently been at a local night club. As he tried to cross the interstate, he was stuck by an oncoming vehicle.
Police say they were able to confirm the man's identity by talking to his friends, but they are still trying to contact his parents. His name will not be released until that happens.
More From News Talk 96.5 KPEL