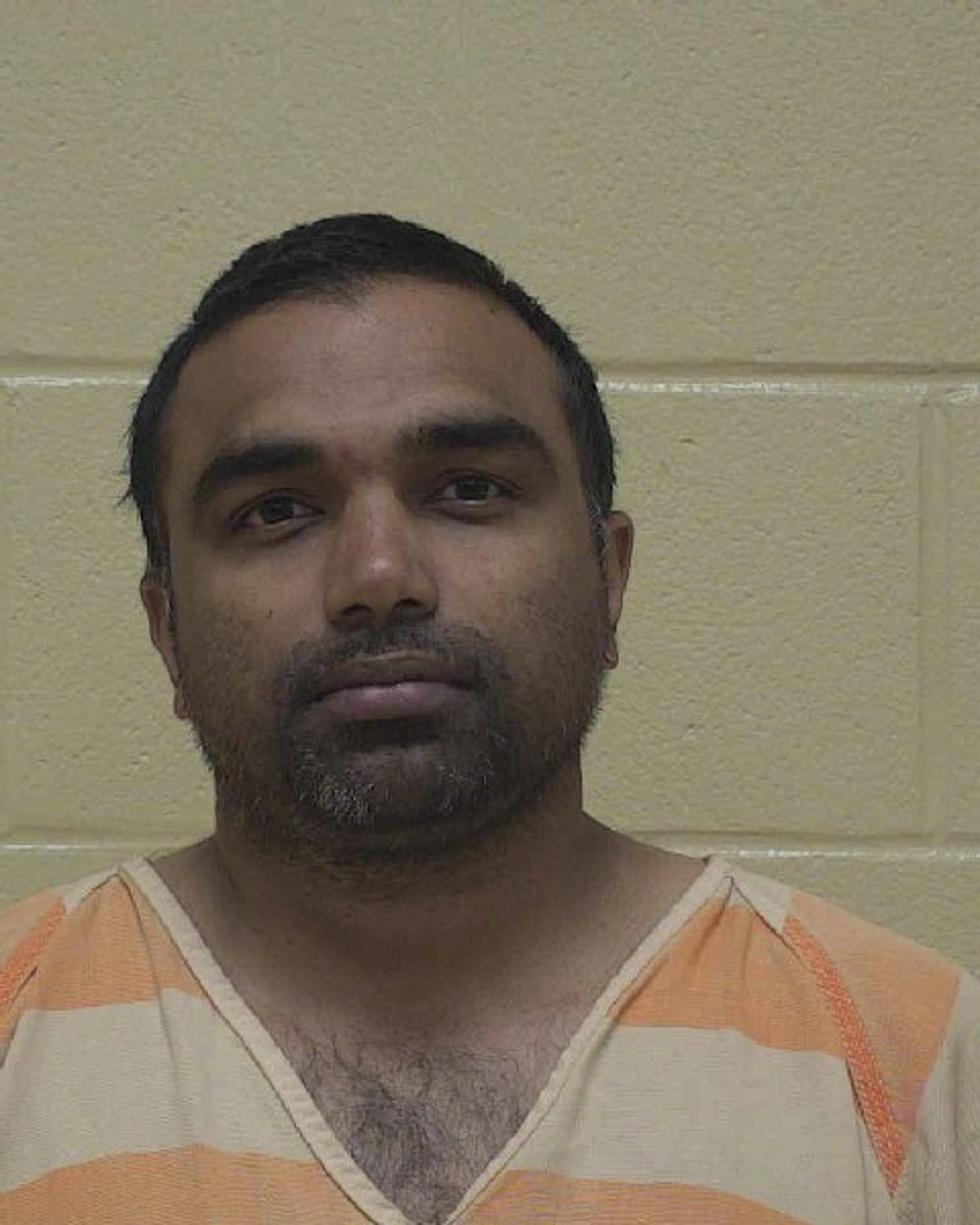 Bossier Priest Accused of Pornography and Sexual Abuse of Animals
BPSO
A Bossier City priest is removed from his assignment as an associate priest at Christ the King Church following allegations of pornography involving juveniles and the sexual abuse of animals.
The Diocese of Shreveport issued a statement to parishioners in reference to Father Seby Shan.

Shreveport's Bishop Francis Malone said in the release that the allegations against Reverand Shan "do not, at this time, involve physical contact with minors, [but] they nonetheless constitute serious violation of the law."
Bishop Malone encourages those who are suspicious of clergy members sexually abusing minors to contact the Diocesan Victim Assistance Minister at 318-584-2411 or the Louisiana Bureau of Investigation at 225-326-6100.
Louisiana's Biggest Political Scandals
KEEP READING: 15 Natural Ways to Improve Your Sleep
More From News Talk 96.5 KPEL