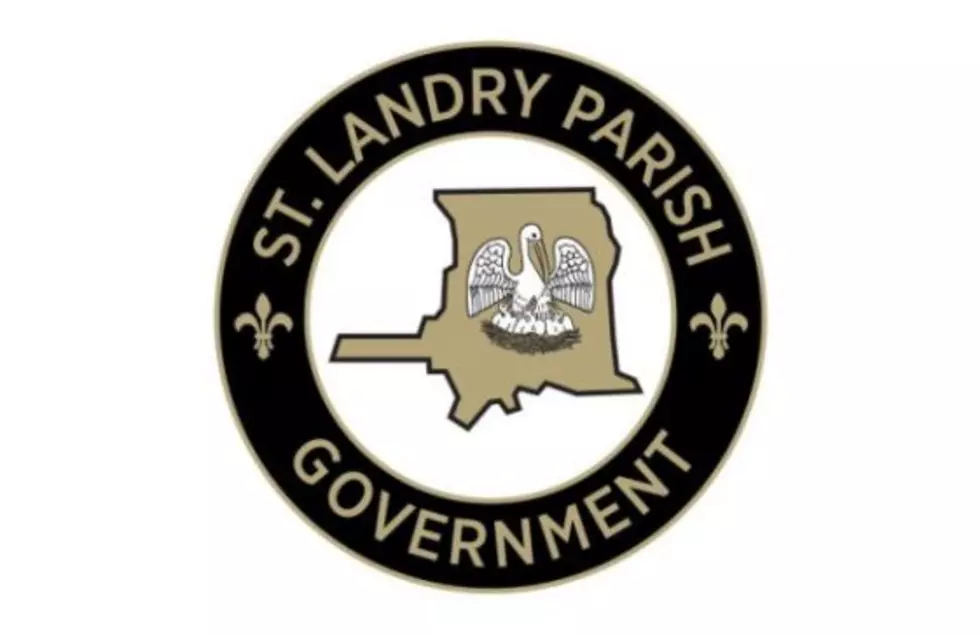 St. Landry Council Chooses Interim Parish President
Courtesy St Landry Parish Government
This past Friday was Bill Fontenot's last day on the job as Parish President for St. Landry Parish. Fontenot had made the decision to step down from that post because of health concerns. That left the parish without leadership at the top but only for a weekend.
Yesterday at a special meeting of the St. Landry Parish Council an interim president was chosen to fill Fontenot's term, at least up until the time a special election could be held for voters to choose a permanent replacement. The man chosen for the was Jessie Bellard. Bellard was confirmed following a 7-6 vote by members of the council.
Bellard has experience in the parish government. He has worked under former President Bill Fontenot and the parish's first President Don Menard. According to the parish charter, the council had 30 days to name an interim replacement for Fontenot but as you can see, they wasted no time in making their choice.
Because Fontenot resigned his position with three years left on his term there will have to be a special election to choose a permanent replacement. There has been no date set for when that election might happen but speculation is sooner than later so that the work of St. Landry Parish government can continue in a seamless fashion.
Fun Day Trips Close to Acadiana
More From News Talk 96.5 KPEL