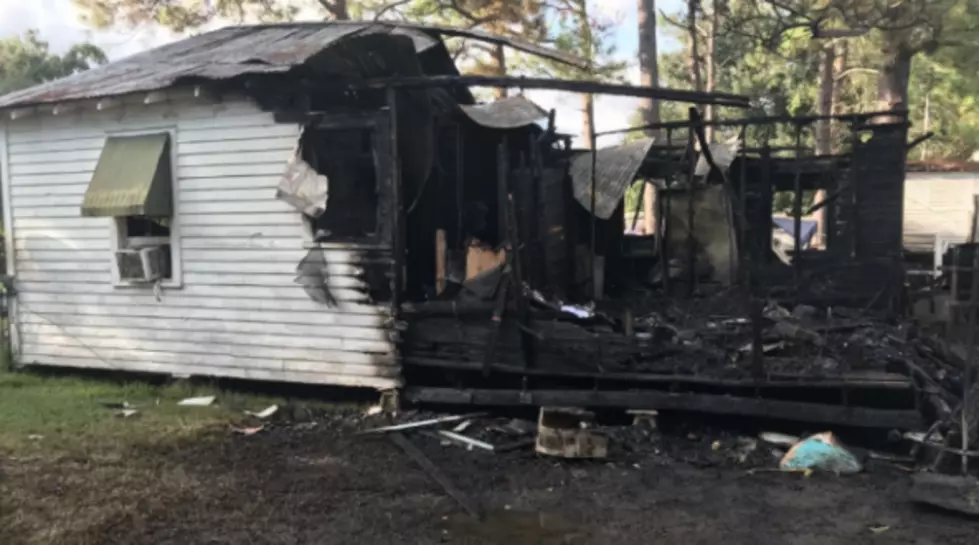 Two Dead in Lafayette House Fire
Courtesy LFD via KATC
Firefighters in Lafayette say two people lost their lives and three dogs were also killed in a house fire on Colorado Road Sunday afternoon. Investigators believe the fire started in the back bedroom of a home in the 700 block of Colorado Road Sunday afternoon.
Two people inside the home, Howard Shows, 48, and Jennifer Westbrook, 50 as well as three of their dogs perished in the blaze. Fire investigators are working to determine what caused the fire but at this time that has yet to be determined.
Fire crews from Lafayette, Judice, Scott, and Duson responded to the call. When they arrived they found the structure was already engulfed in flames. While crews did manage to get the fire out quickly the structure sustained heavy damage in the blaze.
More From News Talk 96.5 KPEL