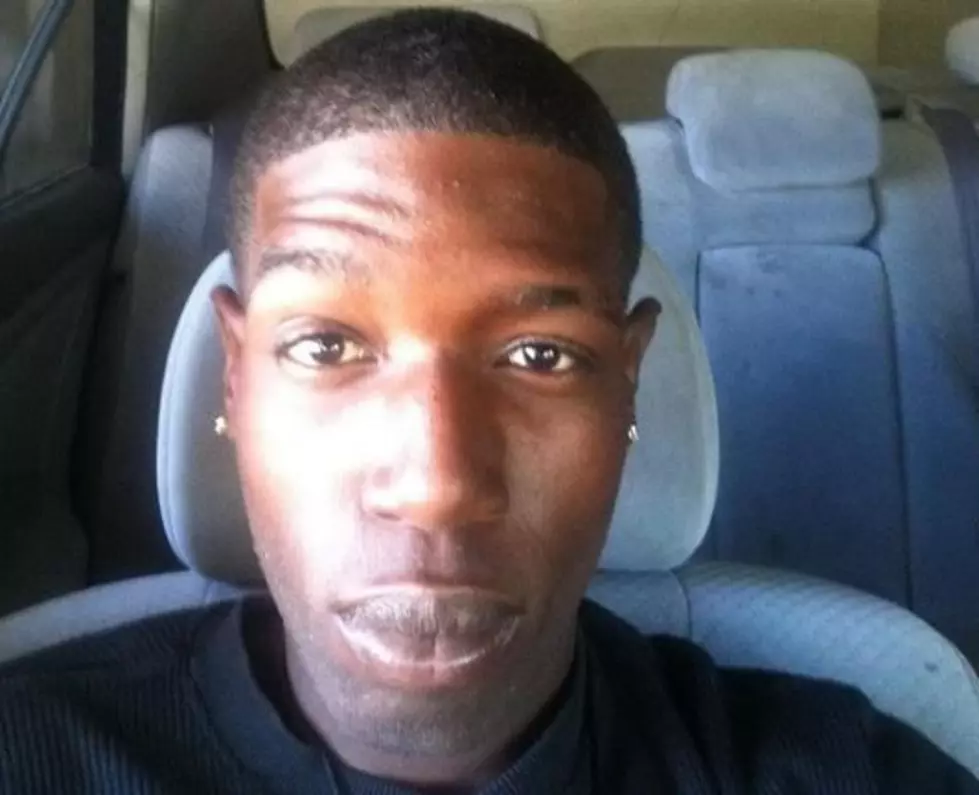 Wrongful Death Lawsuit Filed In Victor White III Case
Victor White III Photo Courtest of KATC
The mother of Victor White's child is filing a wrongful death lawsuit against the Iberia Parish Sheriff Louis Ackal and White's arresting deputy.
According to our news partner KATC, Shandell Bradley, from Jeanerette, filed the suit on behalf of White's toddler. The suit alleges Ackal has failed to adequately train his deputies and tolerates excessive uses of force and unreasonable searches which contributed to White's death.
Both the Iberia Parish Sheriff's Office and the Coroner's Office reported that White allegedly committed suicide with while handcuffed in the backseat of the deputy's cruiser. The coroner claims White shot himself through the chest, while the sherifff's office claims White's alleged suicide happened when he shot himself through the back. White's family and legal team are contesting both conclusions.
Also, named in the suit is Cpl. Justin Ortis, the Iberia Parish Deputy who arrested White on the night he died.
Monroe attorney Carol Powell Lexing has represented White's family since his death, filed the suit. Powell is asking the court's permission for Florida attorney Benjamin Crump to enroll in the case. Crump represented the families of Trayvon Martin and Michael Brown.
More From News Talk 96.5 KPEL