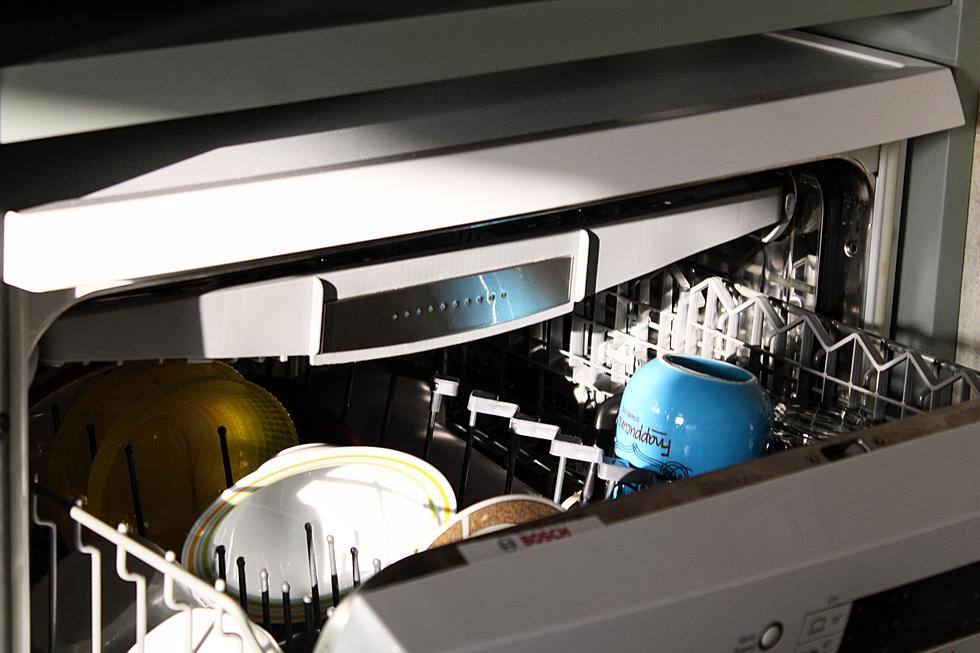 Yes, You Should Put Aluminum Foil in Your Dishwasher – Here's Why
Mohammed Esmaili via Unsplash.com
At our house, we have a love-hate relationship with our dishwasher. We love the fact that the machine gives us a place to store all of our dirty dishes until they are washed. The dishwasher is to our dirty dishes as our treadmill is to our dirty clothes. It's an electrical storage device that is used as it is intended only every once in a while.
One of the reasons I hate using the dishwasher is the fact that I either have to wash the dishes before I put them in the machine or I have to rewash the dishes after I take them out of the machine. My dishwasher, even though it's a quality model and cost a lot of money just doesn't seem to get my dishes, especially the silverware clean.
That was life before I discovered this rather unique hack on Tik Tok from user @carolina.mccauley. Carolina must have more time to sit and think about dirty dishes than me but I am grateful in this case that she does.
Her hack to get your silverware cleaner in the dishwasher? Add a ball of aluminium foil. Which by the way where I live in South Louisiana those words, ball and foil rhyme.
Here's the @carolina.mccauley hack in video form.
So, you saw what she did? She crumpled up a piece of aluminium foil and placed it in the silverware basket. The foil doesn't actually leave the basket so it's not going to be floating free scrubbing your dishes. The reason the hack works is more chemical than physical.
Apparently, the chemicals in most dishwashing tablets interact with the aluminium and that results in a reaction that produced oxidation. It's that oxidation that actually gets your spoons, knives, forks, and other flatware shiny and looking brand new.
Now there is one more way that this hack can ease the pain of doing the dishes at your house, especially if you have kids or an inquisitive husband. Simply tell them about this hack and their natural curiosity will make them want to help with the dishes. In fact, they'll probably be there when the load is over to see the results of their "experiment".
Speaking of science and experiments, you do know there is a reason, actually, several reasons, why it's you that's always getting bitten by mosquitoes, right?
8 Reasons Why Mosquitoes Love You More Than Other People
More From News Talk 96.5 KPEL