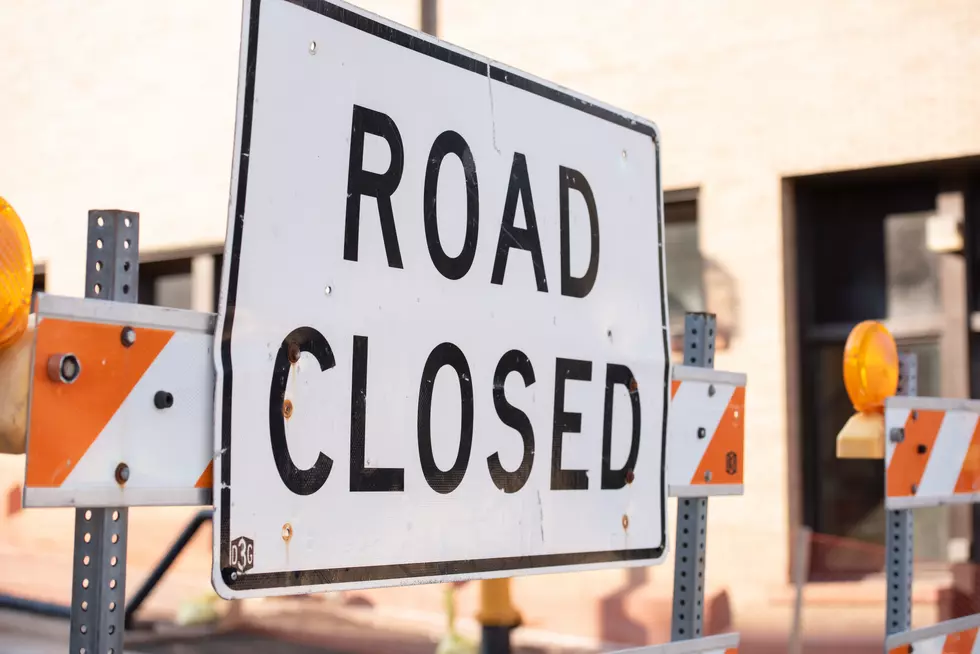 I-10 From I-49 To Lobdell Exit Closed; Both Sides
Nick Cooper - TSM Duluth
DOTD has closed Interstate 10 in both direction from the I-49 exchange to the Lobdell exit near Baton Rouge. State officials say icy conditions along the highway forced them to make that decision. The interstate will be closed until conditions improve to the point that DOTD can reopen the highway.
A reminder: It is illegal to pass around barricades blocking impassable roads. You will be pulled over and ticketed (or arrested) for breaching these road blocks.
For other road closures, please click here.
Hate all this cold weather? See below:
"&CHAR(34)&(R[0
Things That Remind Us Of Summer
More From News Talk 96.5 KPEL